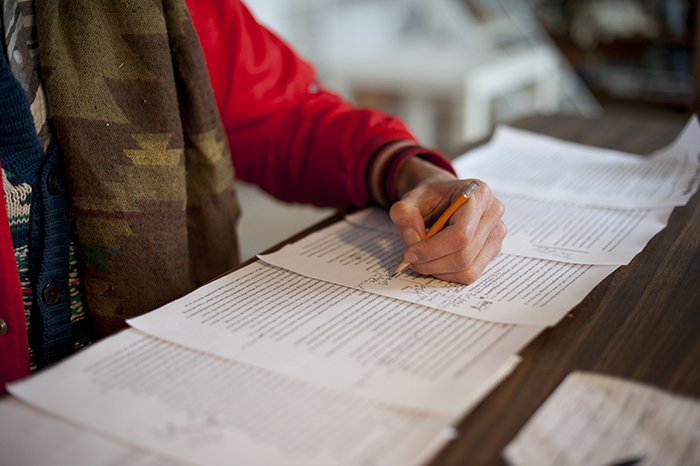 ---
Freehold Art Exchange (FAEx) is an artist residency program for visual and interdisciplinary artists invested in social justice, environmental sustainability, and community engagement.
FAEx is located on 57 acres of land in Freehold, NY, at the base of the Catskill Mountains, and includes living space, studio spaces and workshops in the repurposed garage and dairy barn, organic gardens, and hiking trails.
FAEx recently completed construction on a three-bedroom residency house that can host up to six artists-in-residence at a time, and is ADA compliant.
FAEx does not charge Artists-in-Residence a fee for rent. Artists are chosen through a selection process and responsible for their travel and food if selected.
FAEx hosts guests in our Artist Retreat and a Patron Program and offers affordable studio rentals and workshop space to local artists through our Local Artist Collective Work/Trade Program.
To discuss supporting our mission or applying for a potential residency:(518) 323-9421 [518-FAE-x421]  |  info@freeholdartexchange.org