A two-week residency is awarded in exchange for two-day work project.
Fee-based residency option is also available.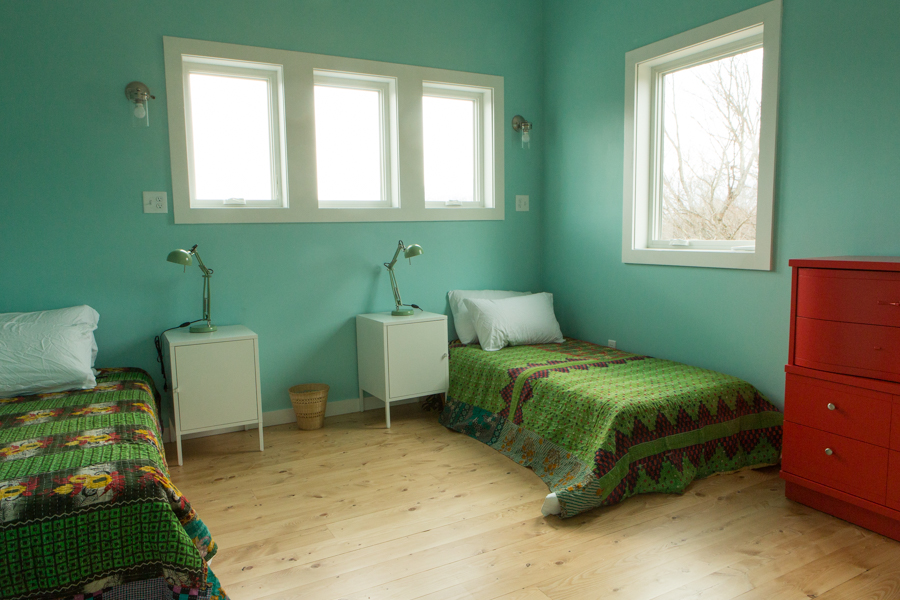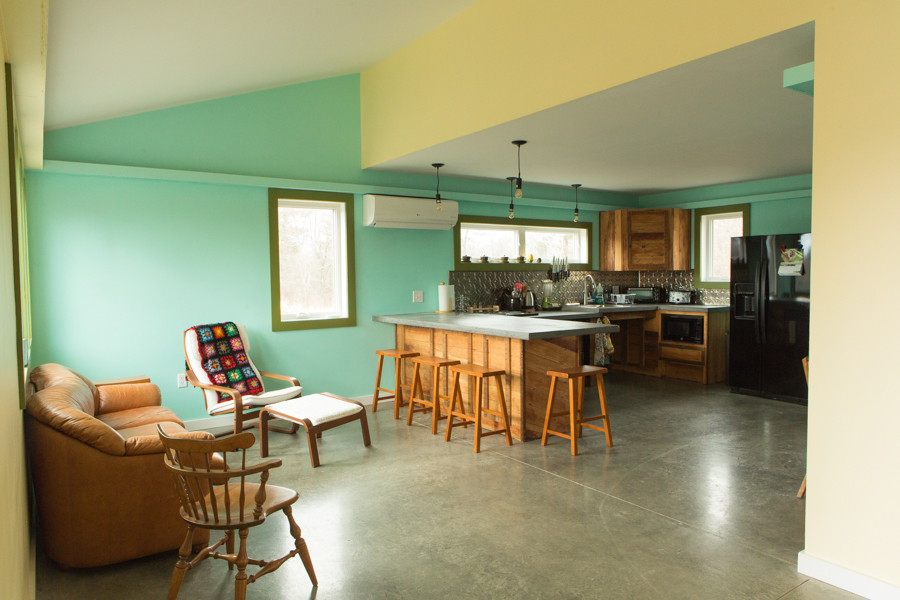 THE RESIDENCY HOUSE
Residents stay in FAEx's three bedroom, six bed, two bathroom residency house and create their artwork in the barn. Residents have access to all public areas on the property (kitchen, living room, garden, hiking trails, etc). Residents are expected to pay for their groceries, prepare their own meals, bring their own art supplies, and arrange their own transportation to and from the residency.
THE BARN
Residents can work in any completed open studios throughout the barn, with access to available tools. Residents contribute a nominal fee for utility usage during their stay.
WORK/EXCHANGE
To fulfill the two-day work exchange, residents work on outreach, fundraising, media, gardening, and/or barn renovation projects. These projects make each resident part of the growing alumni network, as well as an essential contributor to the program's growth, helping to actualize the full potential of FAEx.
Please contact us for an up-to-date list of available studio space and current FAEx work projects.