TeenZine 2020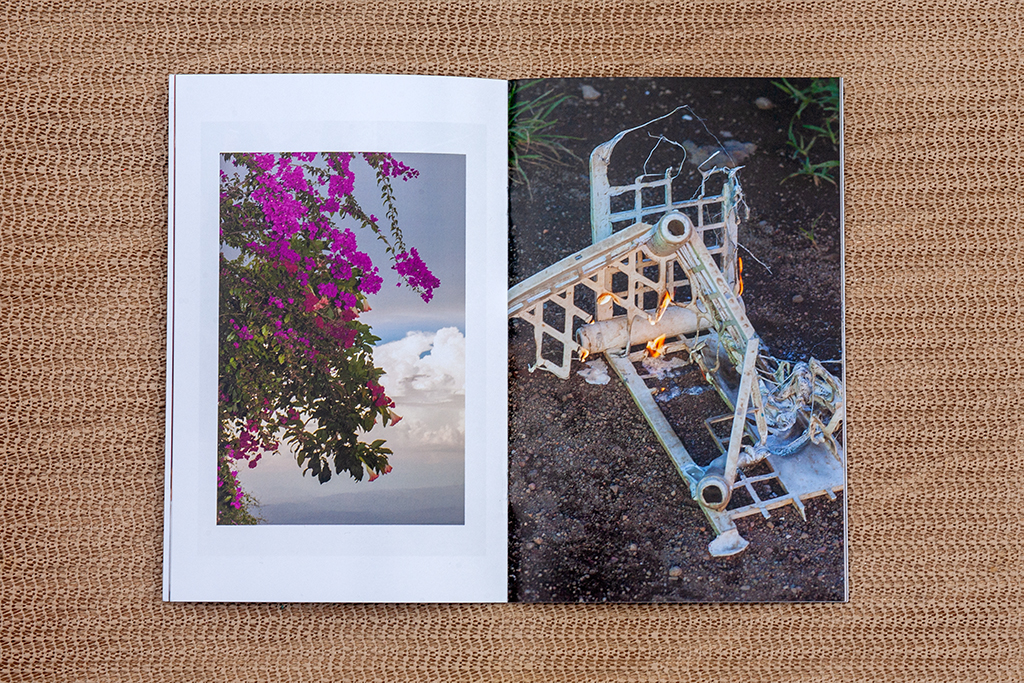 MYO Zine 2020–
M
(ake)
Y
(our)
O
(wn)
Z
ine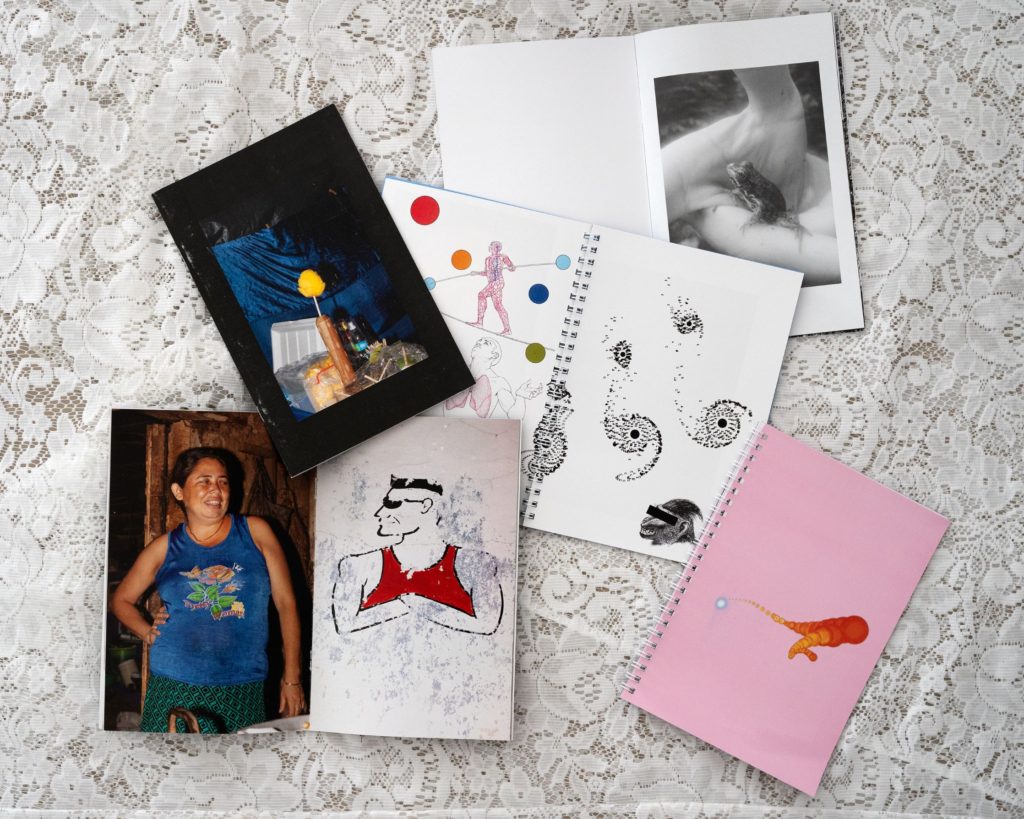 Register for your spot by the evening of October 2nd -click on the blue button at the bottom of the page here! First registered, first served!
Session for Teens, 2 separate days Oct 3rd and Oct 4th
10am to 5pm
CUT. COPY. PASTE. Get off your laptop. Make it analog.
Tell your story in a simple, unique paper zine. Join photographer & zine-maker Juan Madrid for a FREE outdoor class at Freehold Art Exchange (FAEx) in Cairo, NY. You'll learn zine history & techniques, including collage & binding. You'll make your own zine, plus a collaborative class zine.
Bring your own photos — in print or on your phone (& your own lunch). We'll have old magazines and cleaned markers, crayons, pens, pencils, paper, tape, glue, & scissors.
No one can tell your story like you can.
COVID safety measures: outdoor class & restroom; max 12 people per session
"This project is made possible with funds from the Decentralization Program, a regrant program of the New York State Council on the Arts with the support of Governor Andrew M. Cuomo and the New York State Legislature and administered by The Greene County Council on the Arts."